WELCOME TO SEAN PHILIP BRIDALS
Located in Princeton IL, our boutique offers bridal, mother's dresses prom, guest attire, and tuxedo rentals and sales. 
The boutique is located in one of Princeton's historic buildings, remodeled and inspired by Jane Austen's style with exposed brick and white roman columns restored to their original beauty. Overnight guests can book our AirBnB located above the boutique to truly enjoy all the specialty shops of Princeton. 
Meet with one of our trained stylists to find your perfect attire. You can book appointments by phone, email, directly online, or try a virtual appointment.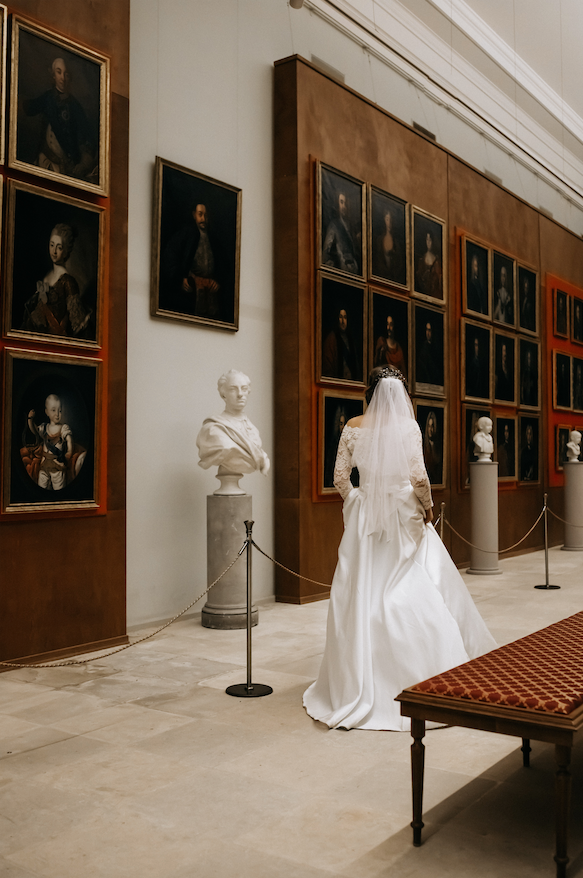 Fall in love ...
"My affections and wishes have not changed, but one word from you will silence me forever. If, however, your feelings have changed, I will have to tell you: you have bewitched me, body and soul, and I love...I love...I love you. I never wish to be parted from you from this day on."
-Pride & Prejudice (2005)
Blog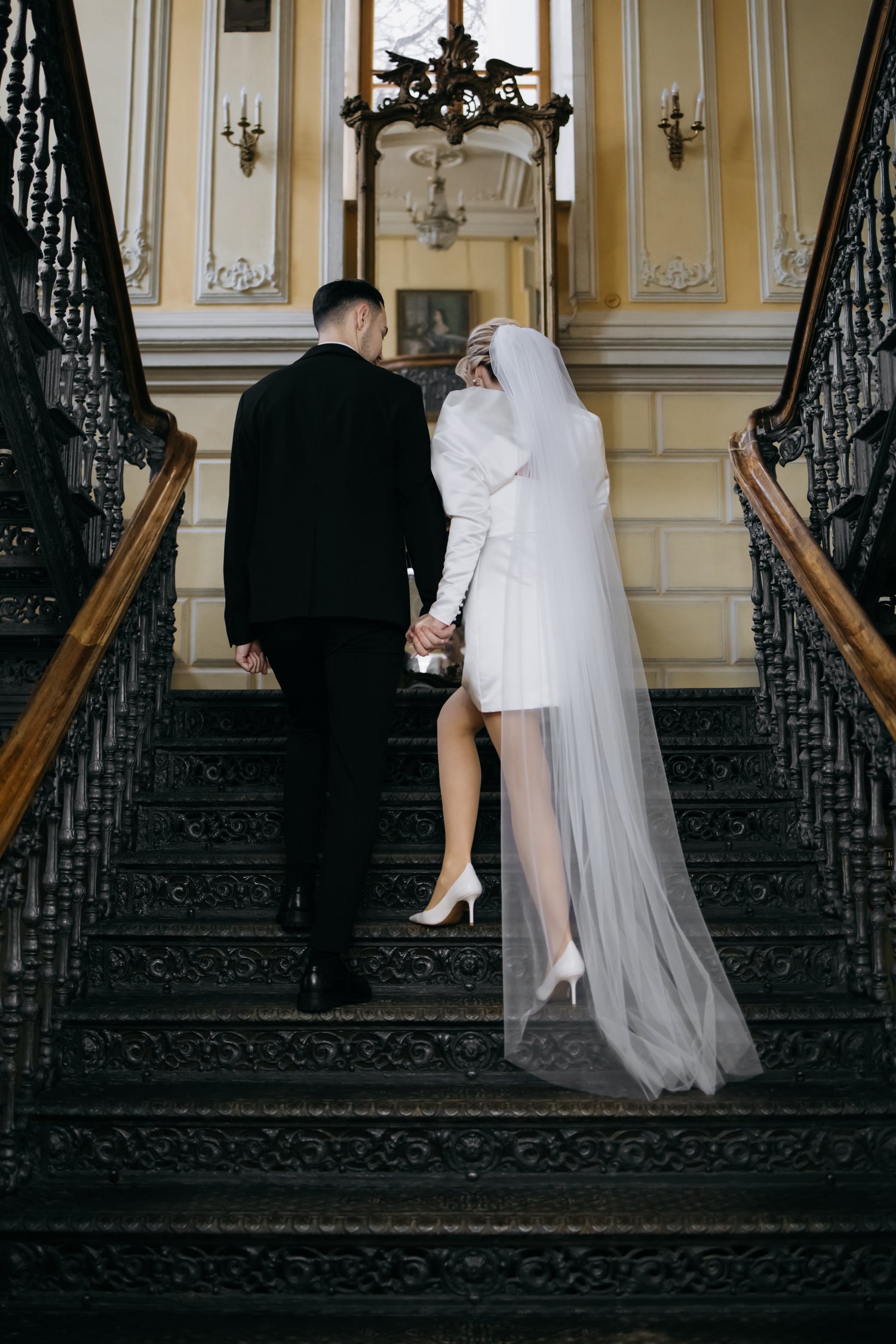 Book your Appointment
Sean Philip Bridals invites you to experience our storefront in Princeton, IL. All bridal appointments run for 1 hour with your own bridal consultant and reserved room. Our appointments are FREE and we welcome you to bring guests.
Book Now
A Genuine Experience

At Sean Philip Bridals, we believe in being upfront about prices and will do our best to make sure you find your perfect dress. Don't stress about the dress!

Photography by Lana

Celebrate your Bridal Party!

Indulge in the artistry of bridal fashion. Explore our collection of exquisite wedding dresses, dapper tuxedos, and sophisticated mother's dresses.

Photography by Gracelynn

Shop Online

Sean Philip Bridals is located in Princeton, IL. We would love for you to see our downtown space! However, we made it easy. View some of our dresses online!

Diamond Wedding Studios