Sean Philip Bridals welcomes you to our Pemberley-inspired store. We have made miracle wishes happen over the past 4 years and are located in Princeton, IL. Visit us and meet our hard-working staff who genuinely want you to be ecstatic about your dress. Darling, you belong here.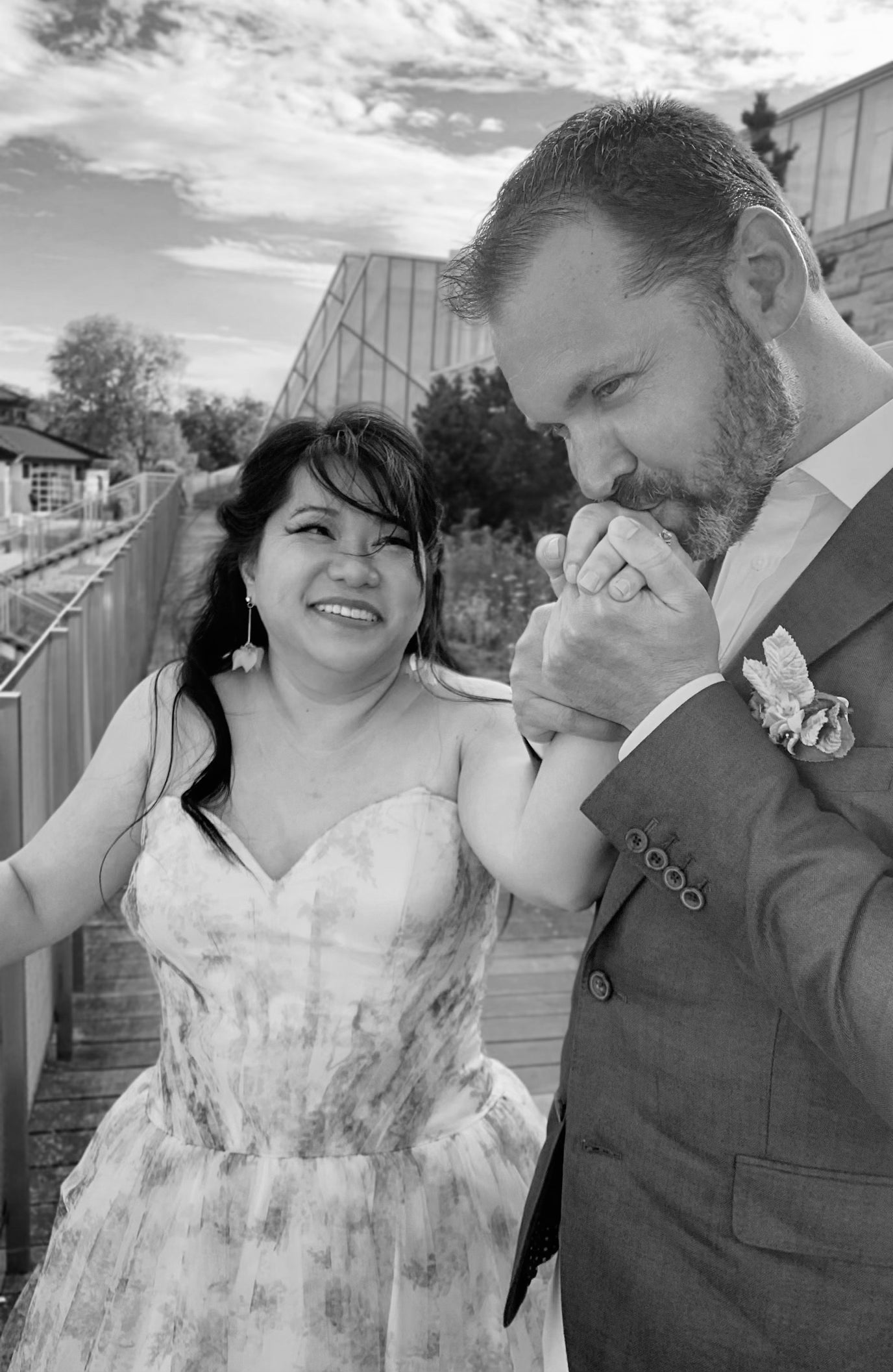 About Sean Philip Bridals Founder, Zepha
Zepha was born in a Hmong refugee camp in Thailand. Her family sought refuge in the U.S. and began a life in Ottawa, IL.
As a first-gen Hmong American, Zepha was inspired by her parents to work hard for the life she wanted for her family and future generations.
Zepha held many jobs, but was always drawn to the bridal industry. From shopping for her own dress to helping other brides, she eventually took a leap of faith and opened a shop in her town, Princeton, IL.
Zepha's two sons have gone through different forms of pediatric cancer. To give back to the community that supported her, a portion of every dress purchased goes back to childhood cancer foundations.
Read more about our crazy adventure here!
Our Brilliant, Beautiful, Bold Brides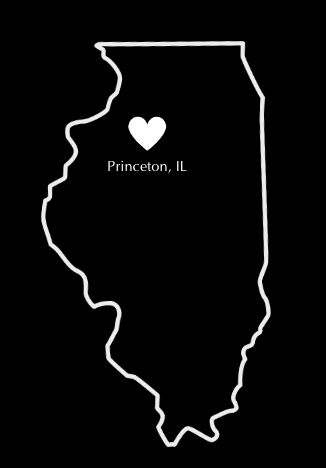 Store Location
Visit us at 902 N Main St in Princeton, IL. We are 2 hours southwest of Chicago, 1 hour from the Quad Cities, and 1 hour from Peoria. Can't make the trip? Shop online 24/7 nationwide! We also encourage virtual appointments so you can see your product before you buy.
Directions